The first Greek
Energy Competence Center
The National Technical University of Athens (NTUA) and the Institute of Communication and Computer Systems (ICCS) are pleased to announce the establishment of the first Energy Competence Center in Greece, a cluster that aims to support and promote innovation, entrepreneurship and technical competencies among enterprises that are operating in the energy sector – a fundamental pillar of the Greek economy.
The
main
activities
of
the
Energy
Competence
Center
will
relate
to: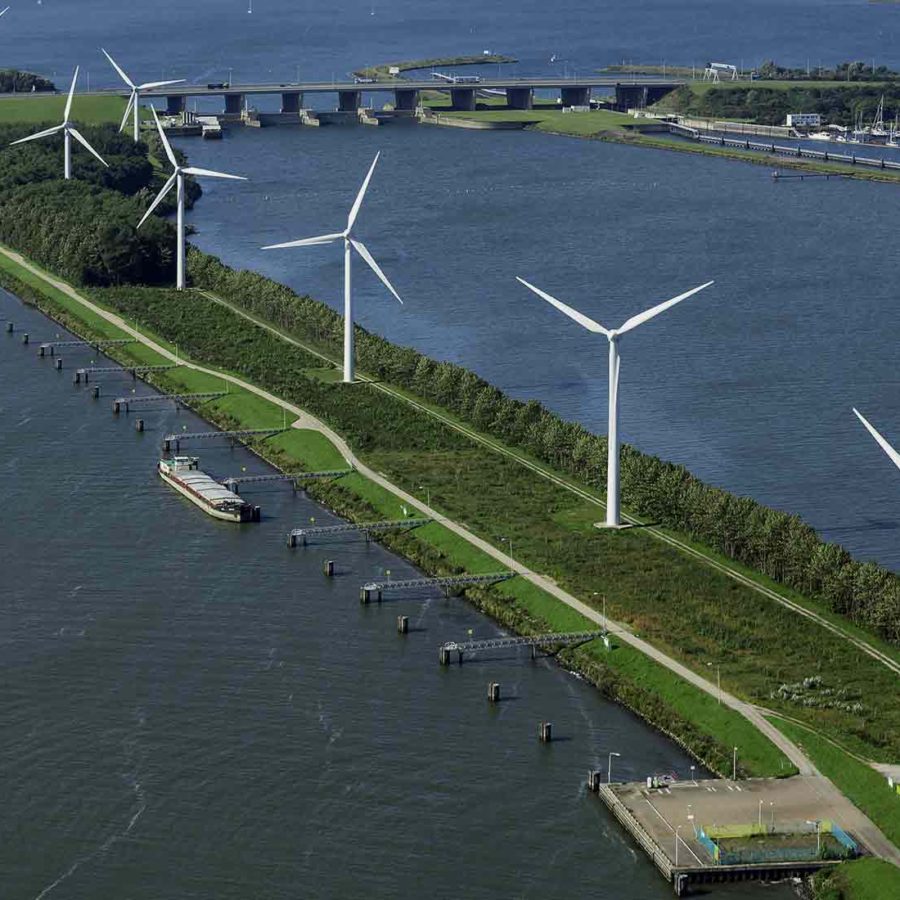 Joint
use
of
facilities
and
equipment
exchange knowledge and expertise, networking, information dissemination and collaboration between enterprises and other organizations/bodies of the Energy Competence Center.
Encouraging
transfer
of
technological
solutions
and
innovations
to production processes and/or for the production/supply of products/services resulting from the development, adoption, and diffusion of new technologies to companies, to improve their competitiveness.
for companies, aiming to the acquisition of relevant skills.
of innovative research projects and the development of services/products, actions to promote innovation in domestic entrepreneurship.